Maybe you don't give auto body styles a second thought. As long as it's got four wheels and an engine and gets you from point "A" to point "B" safely, it's all good, right? But many people are curious about the differences in vehicle body types and what they mean for day-to-day driving, especially if they're on the verge of buying a new car. With so many styles, the range of choices can seem intimidating. That's why we created this simple Honda auto body style guide. If you have questions after reading this guide, come to Grieco Honda in Johnston and we'll be glad to help you sort things out.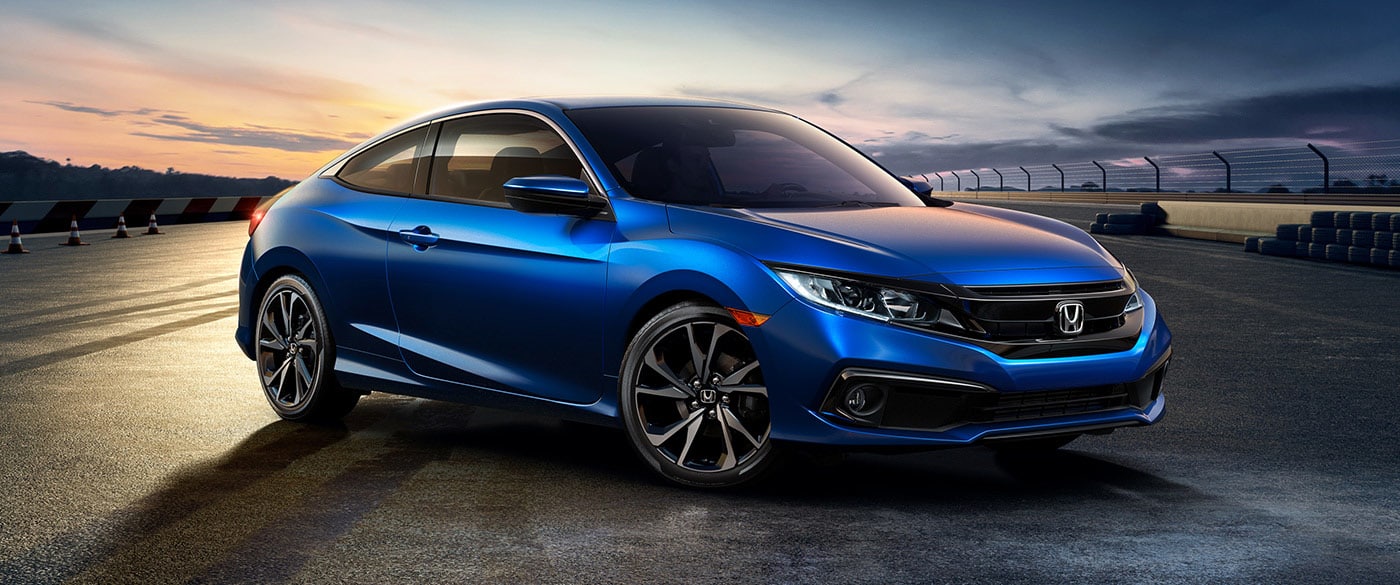 Coupe: A coupe is a two-door and a sedan has four doors, right? Well, yes, but there's more to it than that. Besides the number of doors, the overall body shape makes a difference as well. A sedan looks like a series of boxes put together; one box holds the engine, another accommodates the passengers, and the third is the trunk. A coupe retains the engine "box", but has a more graceful transition from the passenger compartment to the trunk thanks to a gently sloping roofline. That means a sleeker profile, but it also means more headroom for the front seat passengers than it does for those riding in the back. If you want a sporty look -- and if it's usually just you and one passenger -- a coupe works out just fine. Browse our current coupe inventory to see all that we have to offer.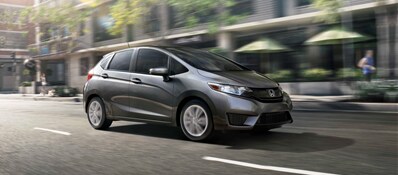 Hatchback: A hatchback is technically a three-door or five-door car, since the hatch that takes the place of the trunk counts as a door. Unlike a sedan or coupe, a hatchback's roof doesn't taper down to a trunk. There may be a slight slope, but the roofline is straighter to provide more cargo capacity. They're more compact than an SUV or crossover, and unlike crossovers, a hatchback is a variation on an existing coupe or sedan design. They're good for families, or for individuals who habitually need extra hauling space. It's also worth noting that in addition to having sportier lines, some hatchbacks will have higher-specced engines and improved handling. One example of this would be the 2018 Honda Fit hatchback.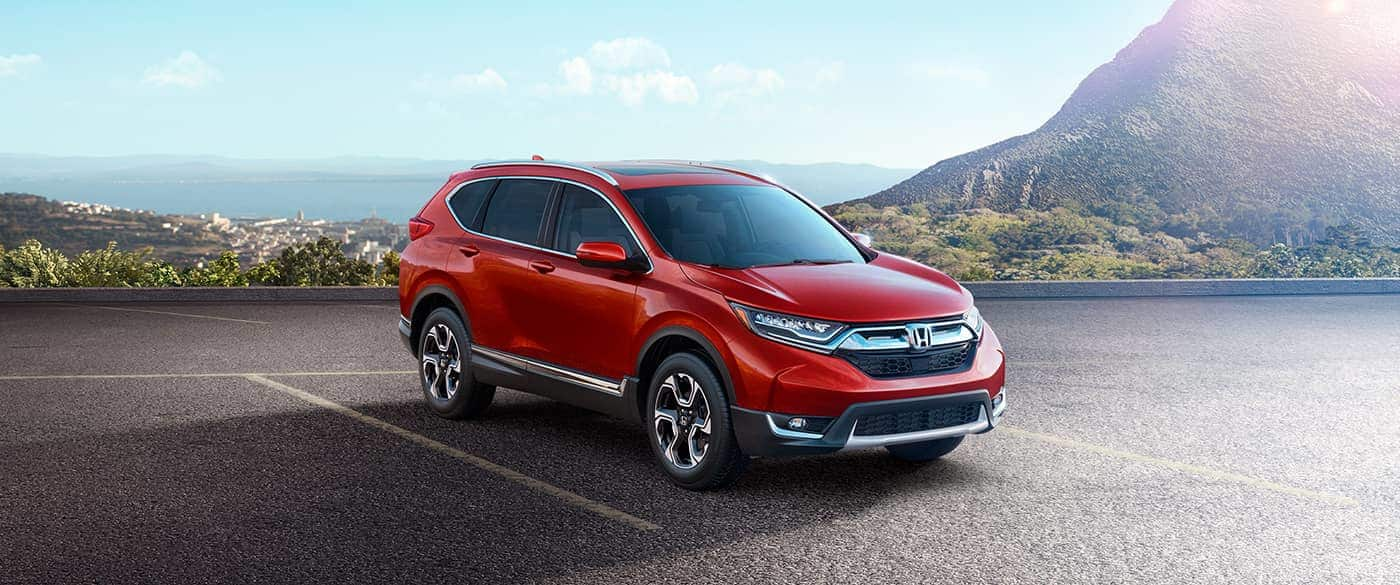 Crossover: Some people think of SUVs and crossovers as one and the same thing. They're not, even though they look similar. An SUV is built on a truck frame, so it's larger and heavier, and -- unsurprisingly -- it drives like a truck. Crossovers, on the other hand, are either based on car platforms or have been designed from the ground up as their own class of vehicle. They're lighter, more compact, and more economical than SUVs, and allow drivers to have all the advantages of an SUV (especially the passenger and cargo space) in a package that drives like a car. The difference between a crossover and a hatchback tends to be most evident in profile, since a crossover is often larger and more squared-off than a hatch. You can see this when comparing the 2019 Honda CR-V to a 2019 Honda Civic hatchback.
The number of auto body choices, features, and options available for new Honda cars can seem intimidating, even if it's not your first time buying a car. All those choices are actually a good thing since they allow you to pick a car that fits your (and your family's) needs better than a one-size-fits-all approach would. Still have questions? Great! Come to Grieco Honda at 1880 Hartford Ave today for answers!